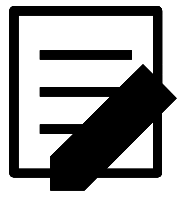 ROOM TO RENT consacre un soin et une attention constantes à l'information sur ce site. Néanmoins, les informations publiées sur ce site peuvent être incomplètes ou incorrectes.

Les informations sur www.room-to-rent.nl sont régulièrement mises à jour et toute modification peut être effectuée à tout moment avec effet immédiat et sans préavis.
Toutes les informations sont listées tel quel.
---
© ROOM TO RENT. All Rights Reserved.
Tous les droits sont réservés.
Rien de ce site Web ne peut être copié, entreposé ou distribué sans l'autorisation écrite de ROOM TO RENT.